"It takes 20 years to build a reputation, five minutes to ruin it."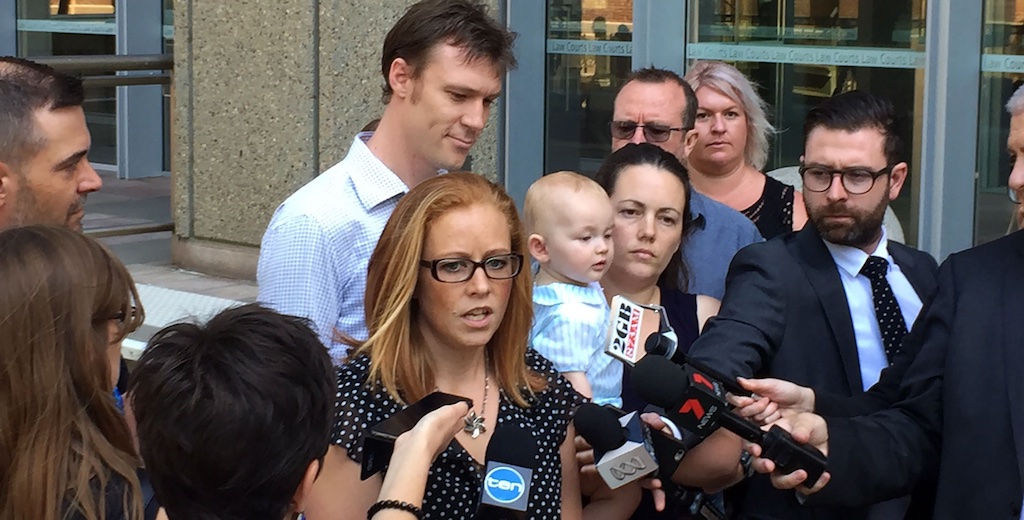 Our media and communications training programmes, reputation management, investor relations and crisis response recognise organisations are working in a different and shifting information environment.
We work with clients facing high-profile media scrutiny across a range of industries and sectors in preparing authentic and cut through messaging.
Having worked in senior roles at two of Australia's largest legal firms we understand how to balance legal, reputational and communications needs in commercial transactions, litigation or public inquiries. We are called on by a number of high-profile law firms to provide advice to their clients.
Our media and reputation experience includes:
Provided media communications and stakeholder management for the legal teams and their clients on two separate Royal Commissions of Inquiry, high profile class actions and litigation.

Working with one of the world's largest IT and ride hailing companies providing senior management with media coaching and helping develop media strategy.

Working with specialist intellectual property lawyers Simpsons on high-profile copyright infringement matters spanning the US, Australia and New Zealand.

Advising on crisis management and specific media training in the sporting, arts, professional services, retail, publishing, education, FMCG and resources sectors.

Working with an ASX100-listed resources company on the launch of one of Australia's largest new mines.

Advising one of the largest privately owned businesses in Australasia on matters relating to an adverse social media campaign.