Our focus is on clients working directly with experienced, hands-on communications practioners. Our benchmark for success is that the majority of our projects and clients, large or small, continue to flow from referrals.
Chris Fogarty - Director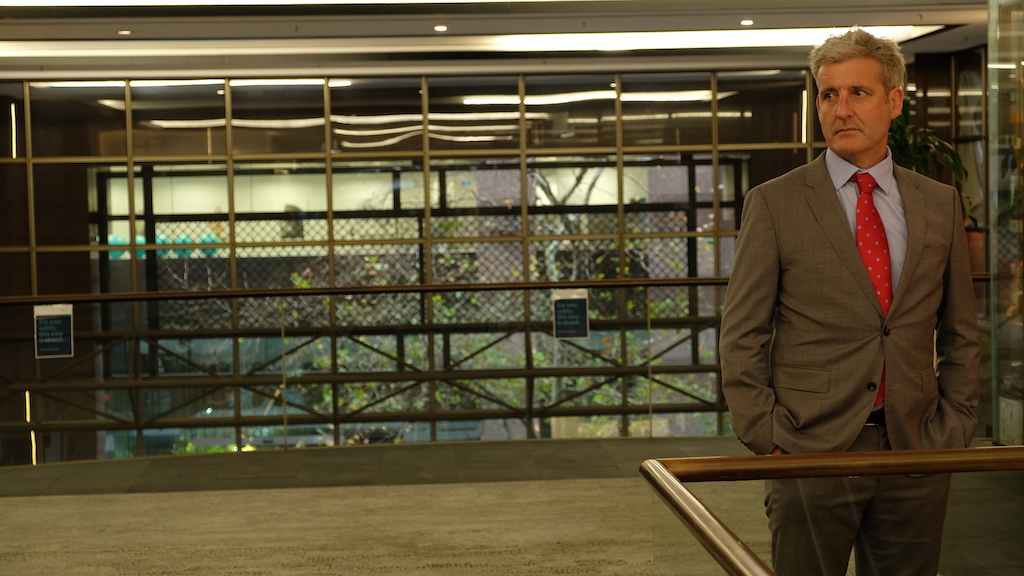 A former award-winning journalist, Chris has spent over two decades managing global communications in highly complex change and crisis management environments in both listed and privately held businesses.
Career experience includes advising boards and management teams on strategic communications relating to market repositioning, M&A, refinancing, brand reputation, investor relations, high-profile litigation, Commissions of Inquiry, major organisational restructures, internal communications and crisis management across all media channels.
Prior to establishing FMC Chris held regional and global executive roles in large professional services firms and retail organisations. He has a post-graduate diploma in Journalism and is undertaking post-graduate studies in Change Management at UNSW.
Andrew Mckenzie - Director
A former business journalist with The Australian Andrew is an award winning media & communications consultant and advisor, with over 20 years experience.
Both in-house and as a consultant Andrew has advised CEOs and leadership teams across finance, professional services, mining, litigation, retail and technology. His experience ranges from crisis management and industrial relations, to media coaching and corporate transformations.
Andrew also teaches public communications at UTS, holds an MBA from the Australian Graduate School of Management, a Master of Politics and Public Policy from Macquarie University, a Graduate Diploma of Journalism from UTS and a BA from the University of Sydney.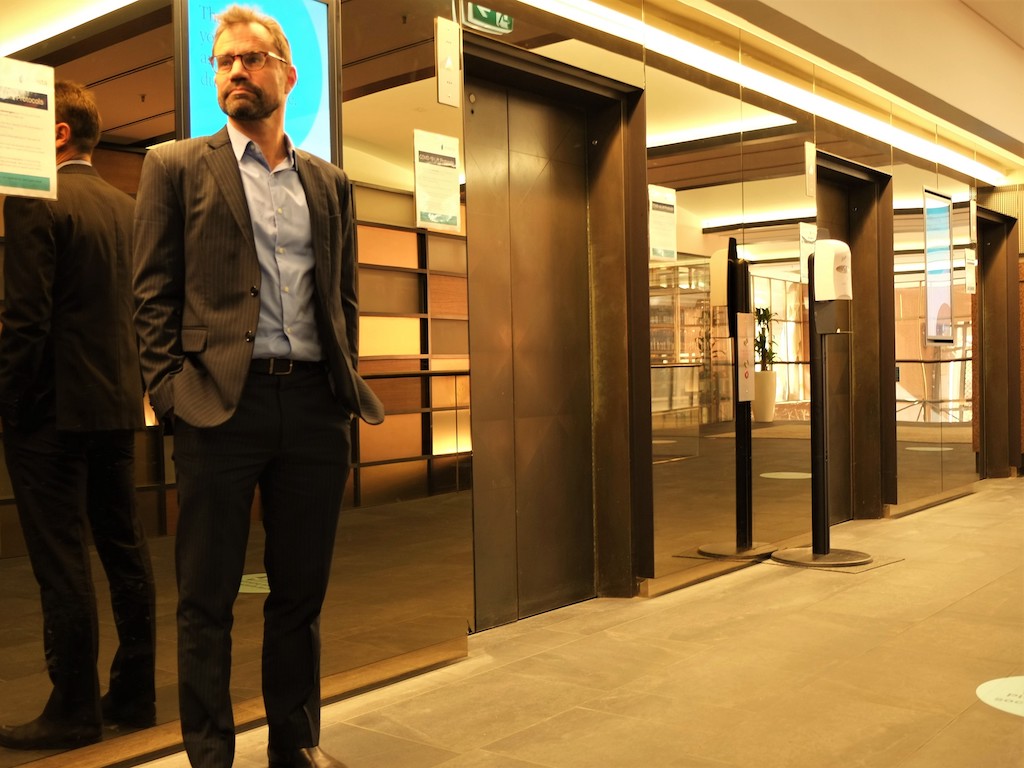 ---
After careers in journalism and senior in-house corporate affairs roles we established FMC Change for three reasons.
We saw projects, strategies and plans falter across a range of organisations and industries seeking change because of poor, misguided or weak communication strategies.

After leading great in-house teams, we wanted to get back to directly engaging with and advising senior leaders facing complex and challenging issues.

We enjoy and learn from the diversity of work and challenges. Working on a billion dollar outback mining project, advising one of the world's largest transportation companies through to complex community relations projects, means our clients always get a different perspective.