"Culture eats strategy for breakfast"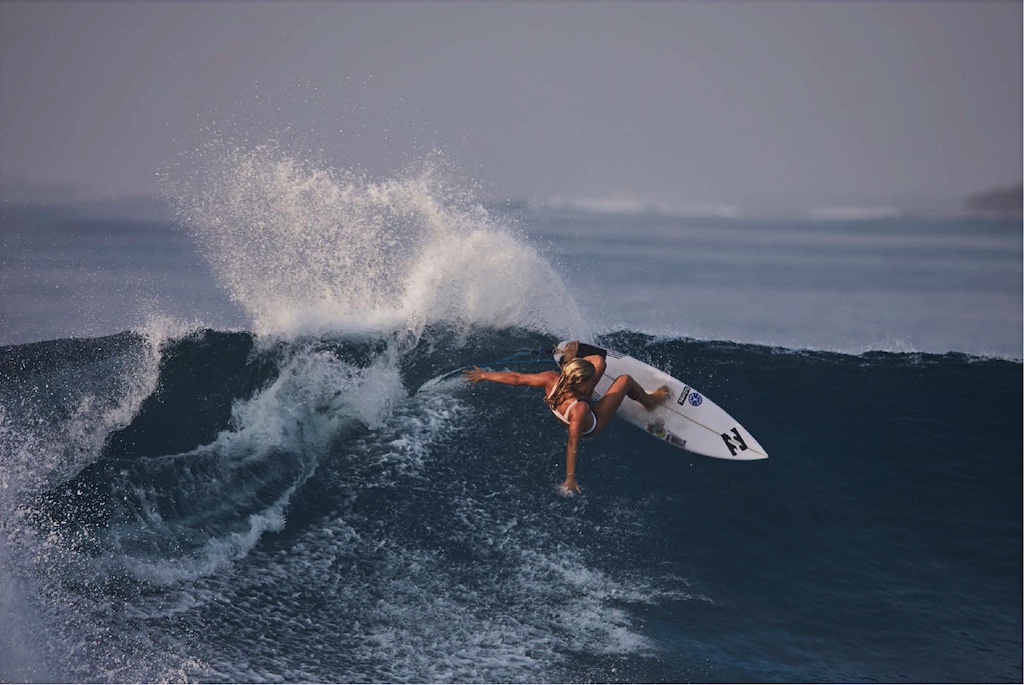 Without a consistent and compelling narrative even the best strategic change will fail.
Co-ordinated communications across employees, marketing and media is the critical and often missing piece in implementing successful change programs.
Whether it is cultural or process change, we work with leadership teams and at times alongside external consultants to ensure strategy is understood and true change happens.
Our change communications experience includes:
Managing communications globally for Billabong International during a long-running refinancing, restructuring and repositioning of its operations. The matter saw over 50 separate ASX announcements and 2000 plus media articles.

Working alongside one of the world's largest consulting groups to guide internal and external communications during major 'transformation' for one of Australia's largest financial institutions.

Worked with Chartered Accountants during the development of a new trans-tasman professional qualification.

Advising specialist Government and Industry IT provider OZEDI on revising its go to message marketing along with a larger industry and media campaign relating to cyber security.